Due to the COVID-19 outbreak we have implemented some safety precautions in our studio to ensure the safety of both our clients and employees. Click here to see a full list of the precautions we are taking.
Striving to create one of a kind imagery for our clientele is what the Peter Hurley studio is all about and it is a team effort!
This is an experience that will not only produce impactful photographs for you, but after going through our process you will gain valuable new insight into your own appearance. Working together in this way allows us to capture that unique you that will represent your own personal brand out there in the world.
We have studios in both New York City and Los Angeles and are available to travel on location upon request.
individual Sessions
We offer both headshot and portrait sessions and are often asked what the difference is between them. Headshots are simply taken from the chest area up and portrait sessions can be from head to toe and anything in between. The portrait sessions always include headshots as well, so keep that in mind when choosing what's best for you.
Below you can see the rate information for working with either Peter or his in-house associate photographer, Britney Young. Click on the session details button to find out more and schedule your session.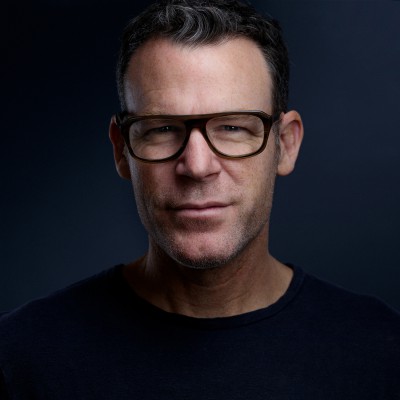 Peter Hurley
New York – Los Angeles
Headshots $1500
Portraits $3000
Session Details
Peter primarily shoots out of his New York City and Los Angeles studios. He is available to travel on location should you need him elsewhere.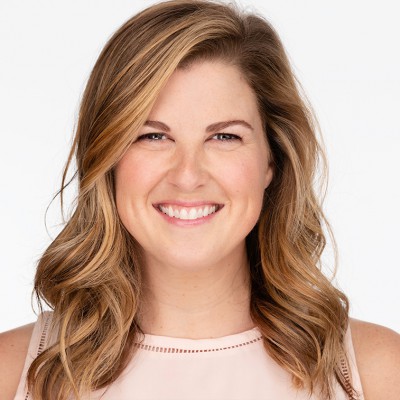 Britney Young
New York
Pricing starts at
Headshots $500
Portraits $1000
Session Details
Britney is the NYC studio manager and the in-house photographer in the New York studio. She has been working alongside Peter since 2015 and is able to shoot in same style as Peter.
---
Group Rates & Corporate Headshot Sessions
Our corporate sessions are designed for groups of people that need a consistent look and feel for their brand. Although we often have our clientele come to our NY studio, we are just as happy to setup at a location of your choice as well. Many companies also have an ongoing relationship with us that allows their new team members the flexibility of dropping by the studio at their convenience.
Does your company have multiple locations? Peter has a network of associate photographers all over the world. These photographers have been trained using Peter's practices allowing us to create a consistent look for your brand, no matter where your employees are located. Contact us to discuss the scope of your project and get specific pricing for your organization.
Get Group Pricing Info