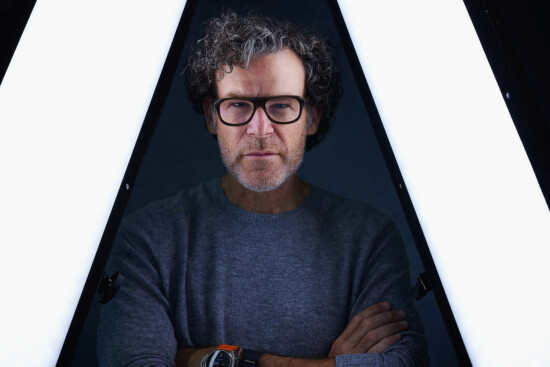 With a wealth of diverse experiences, Peter Hurley has navigated life's twists and turns with purpose and passion. From sailing the seven seas in preparation for the 1996 and 2000 Olympic Games to gracing the camera lens as a model for Polo Sport and Abercrombie & Fitch, Peter's journey has been nothing short of remarkable. His peers recognize him as the foremost authority on headshot photography, a reputation solidified by his acclaimed book, The Headshot.
Peter's mastery behind the lens has allowed him to share his tried-and-true tips on bringing out one's most photogenic self with leading tech giants Google, Apple, and Microsoft, as well as on the prestigious TEDx stage. His YouTube videos, viewed by millions, and appearances on national television programs like Good Morning America, Nightline, and Good Day NY have showcased his expertise in the field. He's been featured in the New York Times and the Wall Street Journal, further solidifying his status as a trailblazer in photography.
As a Canon Explorer of Light, Peter's innovative approach to photography is recognized at the highest level. He not only captures moments but also nurtures talent as the founder of the Headshot Crew, where he mentors the world's largest and most talented team of headshot specialists.
With over two decades of experience, Peter seamlessly transitioned into the role of a director. His passion for excellence shines in every project, producing compelling videos that showcase his clients' businesses at their best.
Rooted in New York City, Peter finds inspiration in his beautiful wife and cherished twin daughters, driving his ongoing pursuit of creativity and excellence.