LOST Exhibition in NY featuring Peter's work shot in Hawaii and Los Angeles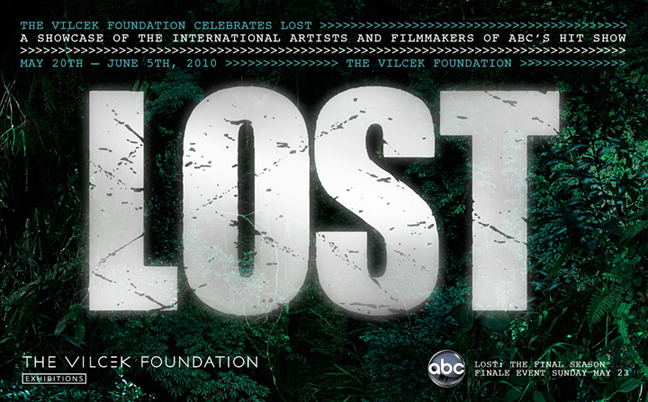 The Vilcek Foundation Celebrates LOST: A Showcase of the International Artists and Filmmakers of ABC's Hit Show
Peter was fortunate enough to collaborate with The Vilcek Foundation on this amazing project. For more information go to http://www.vilcek.org
NEW EXTENDED EXHIBITION HOURS.
Thursday, May 20th to Saturday, June 5th, 2010 Open 12pm to 6pm, Tuesday through Sunday.
The exhibit will be closed on Mondays, with the exception of Memorial Day.
Can't get enough of LOST? Come explore an oft-overlooked side of this internationally-celebrated program – the diverse backgrounds of its cast and crew. From May 20th – June 5th, the Vilcek Foundation will exhibit the images and biographies of 20 immigrant and first-generation contributors to the riveting television show, from both on-screen and off.
Featured individuals include Executive Producer Carlton Cuse, writer Melinda Hsu Taylor, actor Jorge Garcia ("Hurley"), and cinematographer John Bartley. This unique exhibition will also feature iconic original props from the show.
Not a LOST fan? Then come see what all the fuss is about and experience firsthand the stories of individuals whose outstanding work adds to and builds upon the legacy of immigrant contributions to the American arts and entertainment.
Below are some of Peter's images from the exhibition. View the whole gallery here.